Janet & Vito
Hoping to Adopt
(New York)
Letter
Hello
---
Regardless of the decision you make, we wish you the best of luck and hope you find peace along the way.
---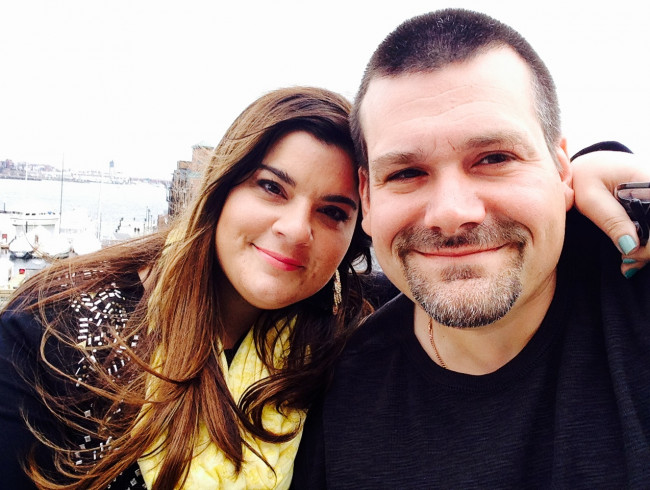 Hi, we're Vito & Janet.
We always knew we wanted to become parents. When faced with challenges along the way we realized just what we would go through to make our dreams come true. With lots of prayer and support, we researched adoption and quickly decided this was something very special. We have so much love to give and what an amazing blessing it would be. In 2014 we adopted our son, Tyler, and our lives changed for the better. We have such admiration for your strength and courage as you look at all options for your child. As parents, we understand the bravery, sacrifice, and selflessness, that you possess in exploring adoption. We promise if, given the opportunity, we will love your child unconditionally and provide a safe, stable, fun, loving environment. They will know their adoption story and the special way they came into our lives. They will know of you always!
Our Story
---
We make every effort to communicate, love, and support each other, as well as find time to have fun.
---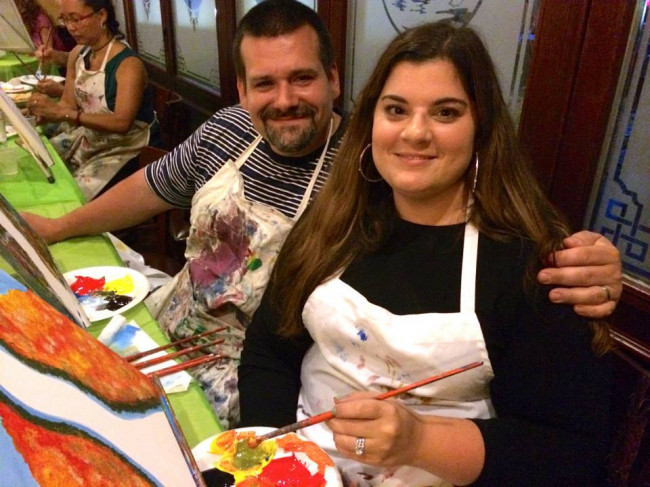 Us on a night out
We met online in 2007 and our first date was at a local restaurant. The night was filled with great conversation, lots of laughs, and we have been together ever since! In 2009 we were married and celebrated our special day with 75 of our closest family and friends. We have experienced so many wonderful times together over the past thirteen years. With all of the good moments, we do not lose sight of the fact that relationships take work, no matter how in love you are. We are deeply committed to each other, our family, and our future together. We make every effort to communicate, love, and support each other, as well as find time to have fun. Meet Tyler Tyler joined our family through adoption and is an intelligent and energetic 5-year old. He loves superheroes, trains, Legos, and spending time with friends and family. He is full of life and seeks adventure. Soccer, baseball, and playing tag are some of his favorite activities. He is sensitive, kind, and funny! Tyler is so excited to become a big brother. He is looking forward to teaching his sister or brother all that he knows. He cannot wait to read stories, give lots of cuddles, and play.
Meet Janet, by Vito
---
Janet is genuine, loving, & loyal.
---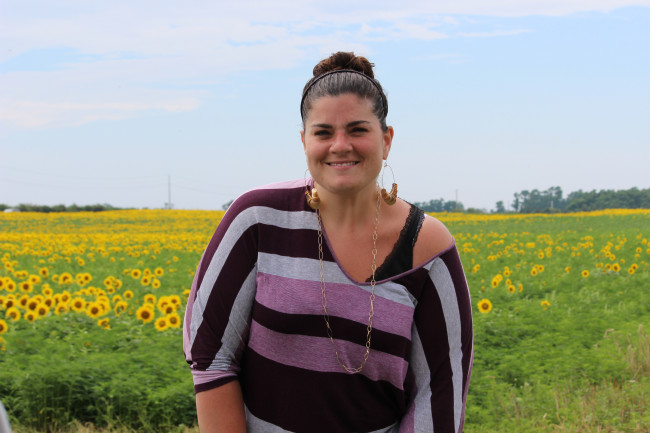 I love giving back to the community through coordinating toy drives or donating items to troops overseas.
Janet is truly my best friend. I knew from our first date that I had found a very special woman. One of the first things that attracted me to Janet was her genuine personality. She has a way of putting those around her at ease. She truly cares about making others comfortable and happy. She has a great sense of humor which makes life so much fun! Watching Janet around our nieces and the children of our friends gave me a glimpse into how she would be as a mother. I always knew she would be kind, empathetic and loving, but these moments confirmed my thoughts. She is not afraid to get on a child's level with imagination and play. I once walked in and found her and our niece wearing tutus on their heads. I soon found out that a tutu makes a great substitute for a princess veil! Janet is a great multi-tasker, something that does not come easy to us men! She is smart and I am always amazed at all she can accomplish in one day. She is very organized and motivated in life. At the end of the day, Janet is my biggest cheerleader. If there is one thing, I can say to sum it up, she is everything to me.